You have a vision for a venue or meeting space, but…
You don't want to coordinate with multiple specialty consultants for the project
Plans are going between architects, lighting specialists, acoustic engineers… and the communication is complicated consultants for the project
The partner at one firm handed your project to a lowerlevel associate, and you haven't heard from him since
You need a streamlined, efficient process for planning
One firm with a full suite of services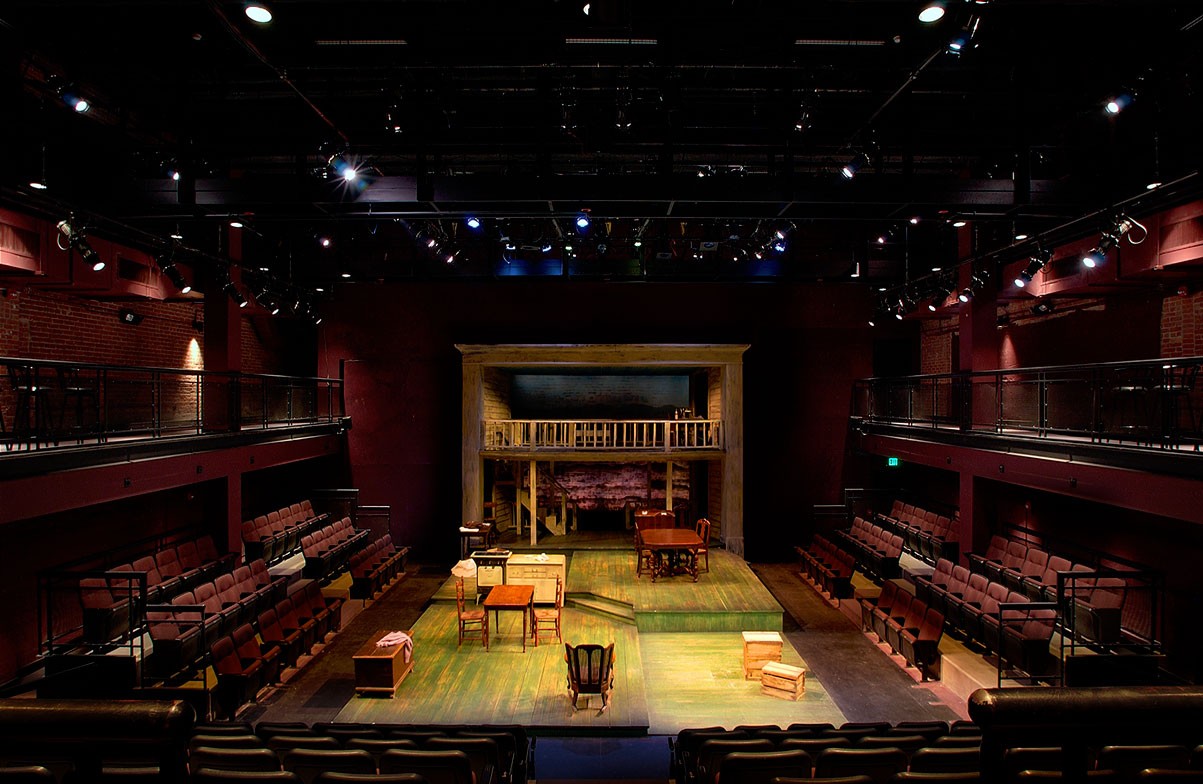 Theater Planning
As auditorium design and theater planning experts, we become your partner throughout this complex project, from pre-planning to system equipment commissioning. We'll hear your ideas and concepts, then create the building blocks for your project based on past designs and relevant spaces, while meeting your design goals.
Learn more about our theater design process and start planning your next project.
Acoustics
Not just for auditorium design, our acoustic consultants provide interior room acoustic analysis, architectural noise isolation, HVAC mechanical system noise control consulting, and recommendations for all acoustical challenges.
Our integrated services include all aspects of acoustical consulting for a project from analysis to product recommendations and construction details.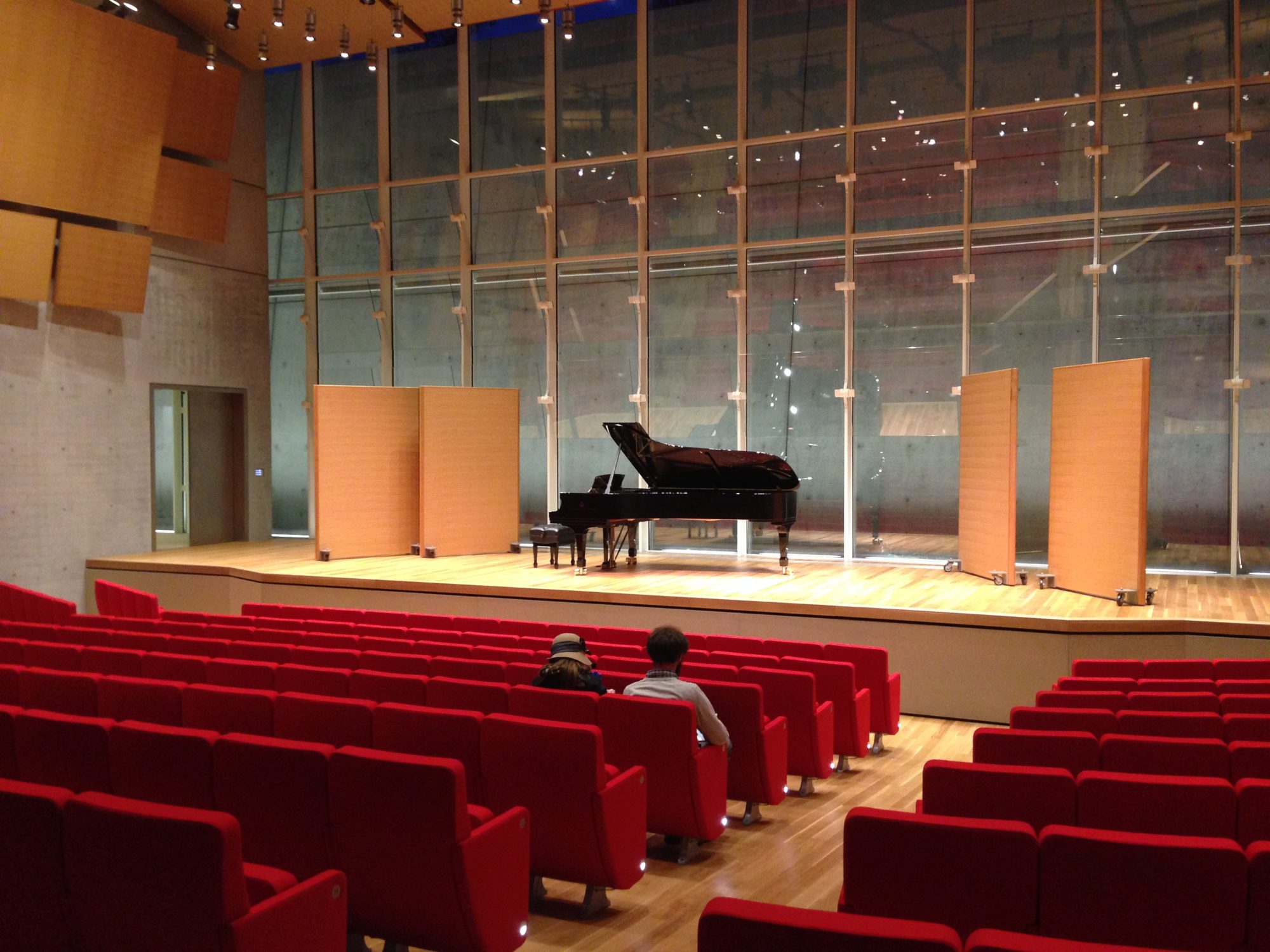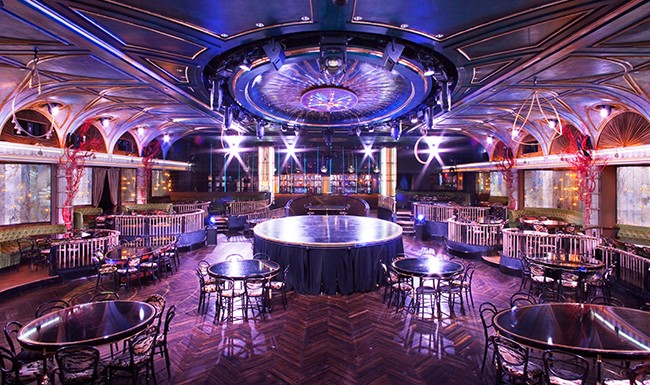 Architectural & Stage Lighting
Lighting directly contributes to your vision for a new space, and we always strive for innovative solutions that meet the project demands and the needs of the end users.
We also design lighting control systems to seamlessly integrate stage and architectural lighting. HMBA follows the system integration through construction with the commissioning and training of the user group.
Audio-Visual & Information Technology
AV and IT consulting services incorporate all the equipment necessary for a successful production, from microphones to network technology. We keep the end user in mind, because tech should never be an afterthought.
But modern theater design is not just for the visitor in the auditorium: now, we design for the viewer in their homes live streaming a production. At HMBA, we understand IT is at the core of everything, offering comprehensive cable planning and network solutions that specifically incorporate today's technology.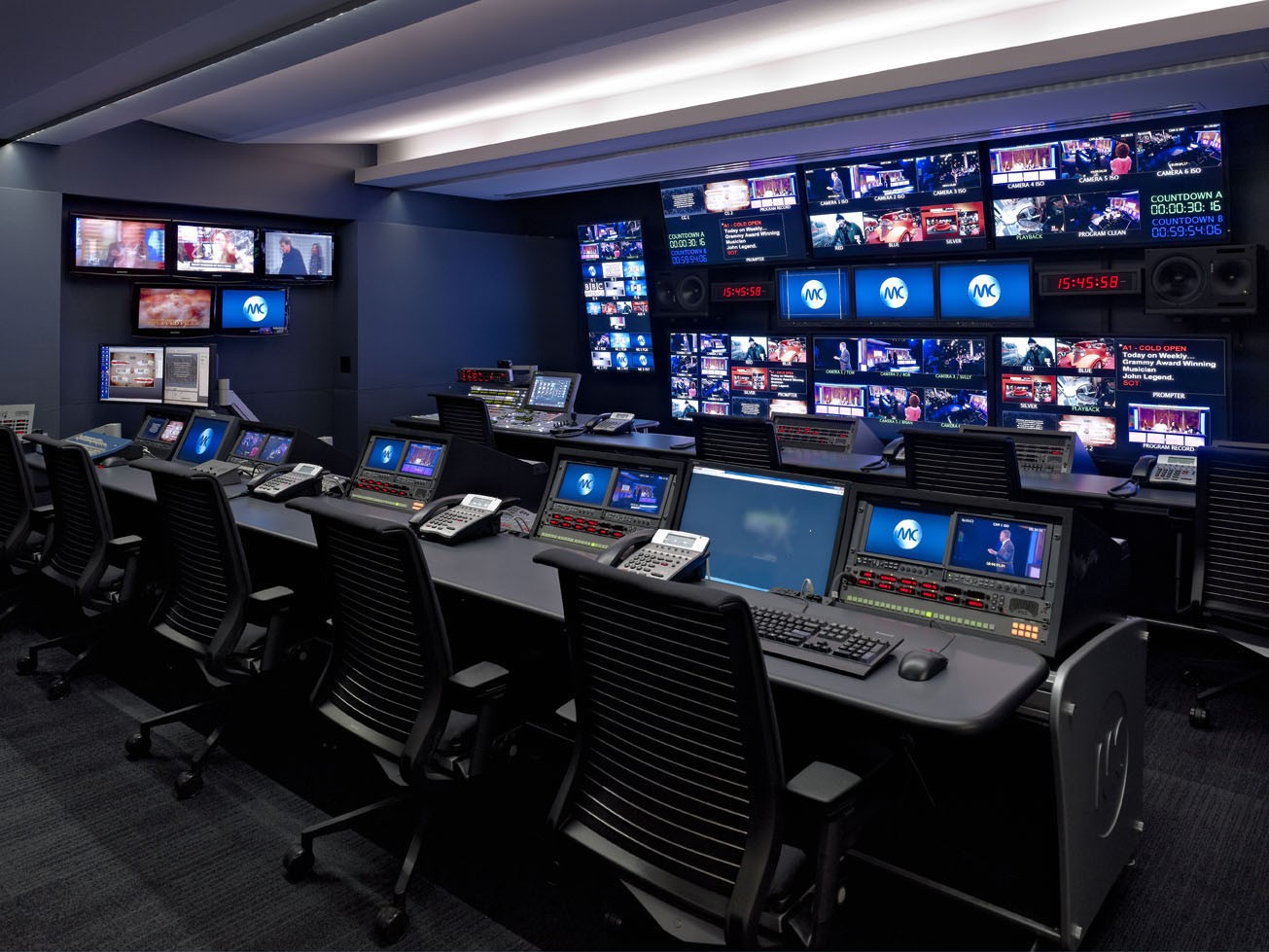 Integrated Auditorium Design Services, Efficient Communication
With HMBA, all your auditorium design services are under one roof. You'll have one point of contact for the entire project, from the first meeting to commissioning. Trust our 100+ combined years of experience to finish your project well.