Architectural & Structural
Television & Broadcasting
Lighting Consultant Services
Dimming & Control Systems
Architectural and Entertainment Lighting
Emergency Lighting
Energy Code Compliance
Does your lighting consultant think about all the elements of your project? Or do you need to go back to them and fix coordination issues when you receive plans from another project team member? Are you tired of all the go-between when working with multiple consultants?
As your partners in every element of the project, HMBA will collaborate with you on innovative fixture selection to accent the space design.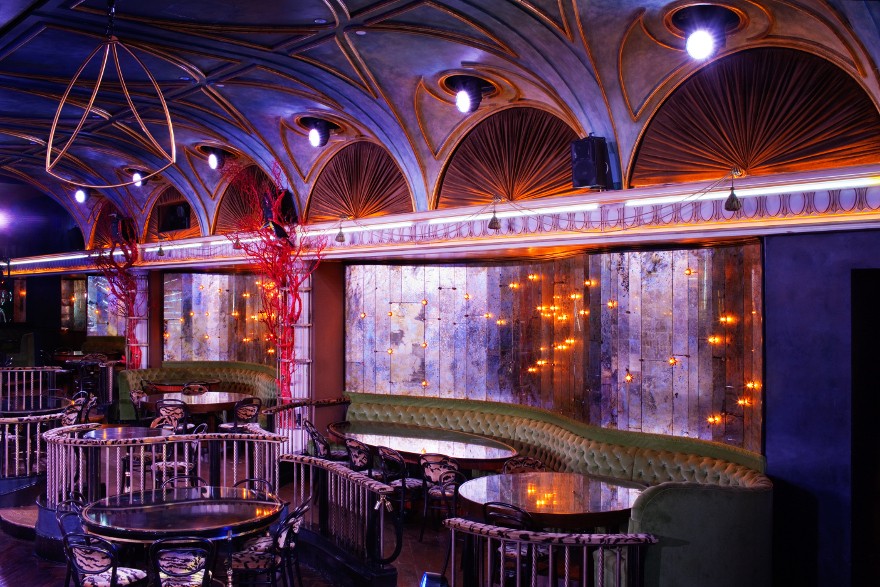 Experience and Efficiency in All Areas
Our award-winning team fulfills your vision every step of the way with expertise in multiple areas, resulting in simplified communication and a cohesive design.
"Along with the design, HMBA was committed to every phase of the construction process. Their input and involvement in the new theater audio, video, lighting, rigging, drapery systems, and so much more was instrumental to our success." – Saint Ursula Academy
Show Your Work in the Best Possible Light
Whether a stage production, lighting an office space, or getting the shot
for television, HMBA experts will bring your vision to life with careful
listening to your goals and responsiveness throughout the project.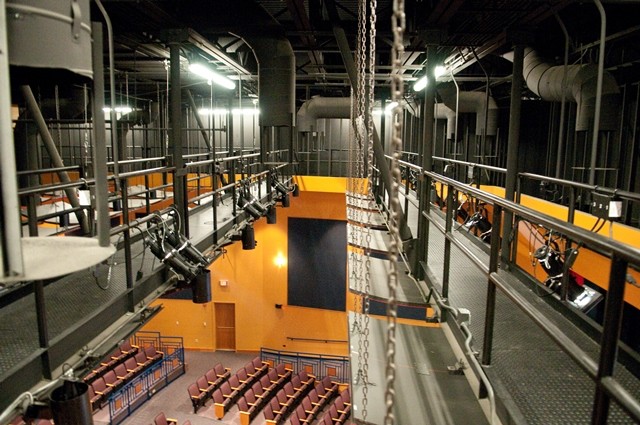 Stage Lighting & Rigging Systems
We ensure no detail is overlooked – wall or floor receptacles, rigging points, catwalks, track systems, equipment room layouts, and more – to build an efficient venue.
Architectural Lighting
Lighting supports the architect's vision for a space or building. We'll find innovative light solutions that complement the design of the space while providing the proper lighting levels and efficient energy use.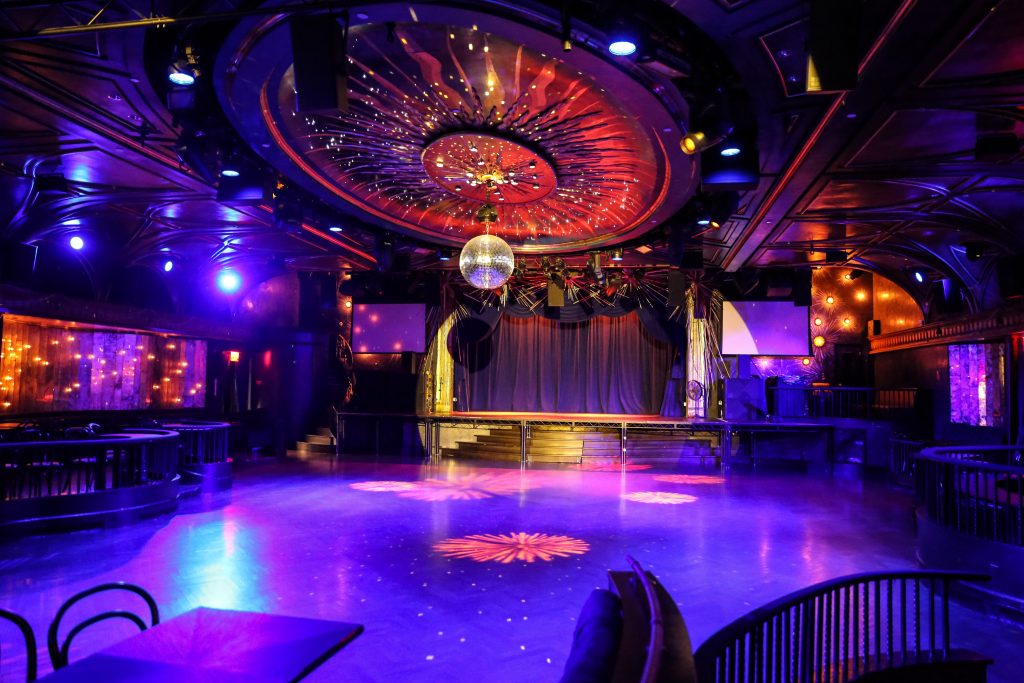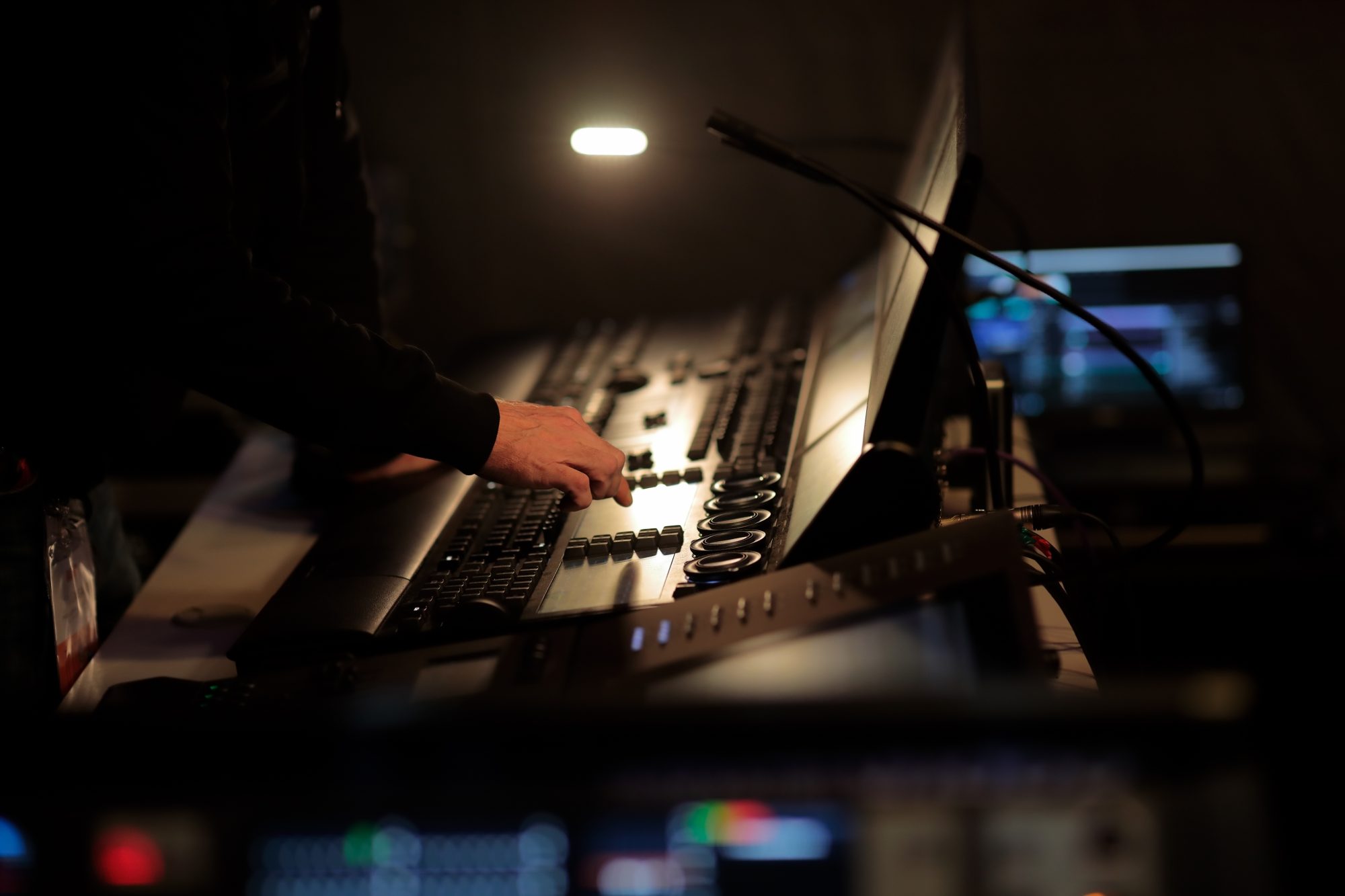 Control Systems
Modern energy codes now require light control systems in virtually every space. There are so many types of light sources and control protocols these systems can become quite complex. At HMBA we coordinate and simplify the systems for ease of use.
Architectural & Stage Lighting
to Fulfill Your Vision
We know you need lighting to put the finishing touch on a building. Whether a luxurious building lobby or a productive corporate office, each space needs the appropriate lighting design. With decades of expertise, HMBA will bring your goals into reality. Here's how we do it:
First, we listen to your goals and clearly understand your vision for the space. Then, we collaborate with you on the selection of standard or custom light fixtures to achieve the aesthetic appearance you need while achieving energy and illumination code compliance.
Finally, one of our partners stays on the project from the first meeting to the final training of the lighting control systems to establishing control presets.
You'll have a true partner in the project with a lighting consultant from HMBA. Are you ready to get started?
01.
Listening
Our "Inside-Out" approach starts by listening to the owner, administrative and artistic staff, and end-users prioritize your needs and offer innovative solutions.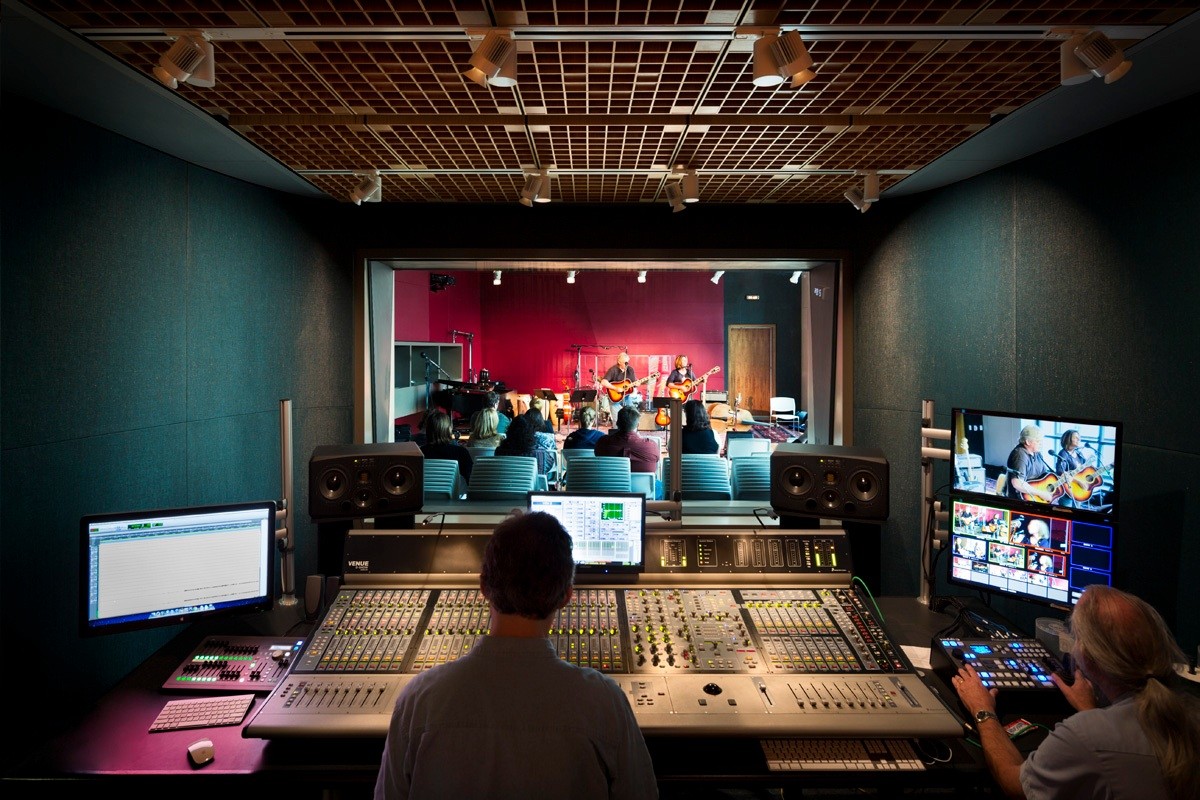 02.
Collaboration
Through collaboration and customization, we provide multiple options that are never "cookie-cutter," because the project program guides the design.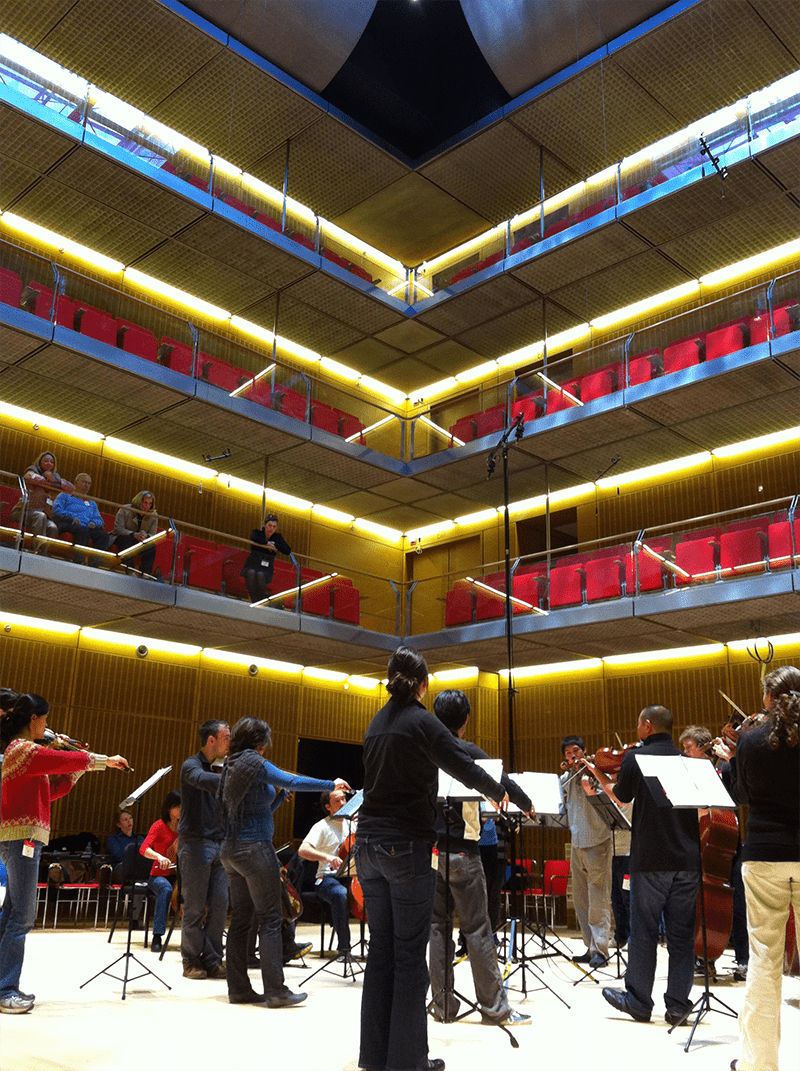 03.
Partnership
When you work with HMBA, a Principal Consultant stays on your project from the first meeting through the last, a true partner on your project.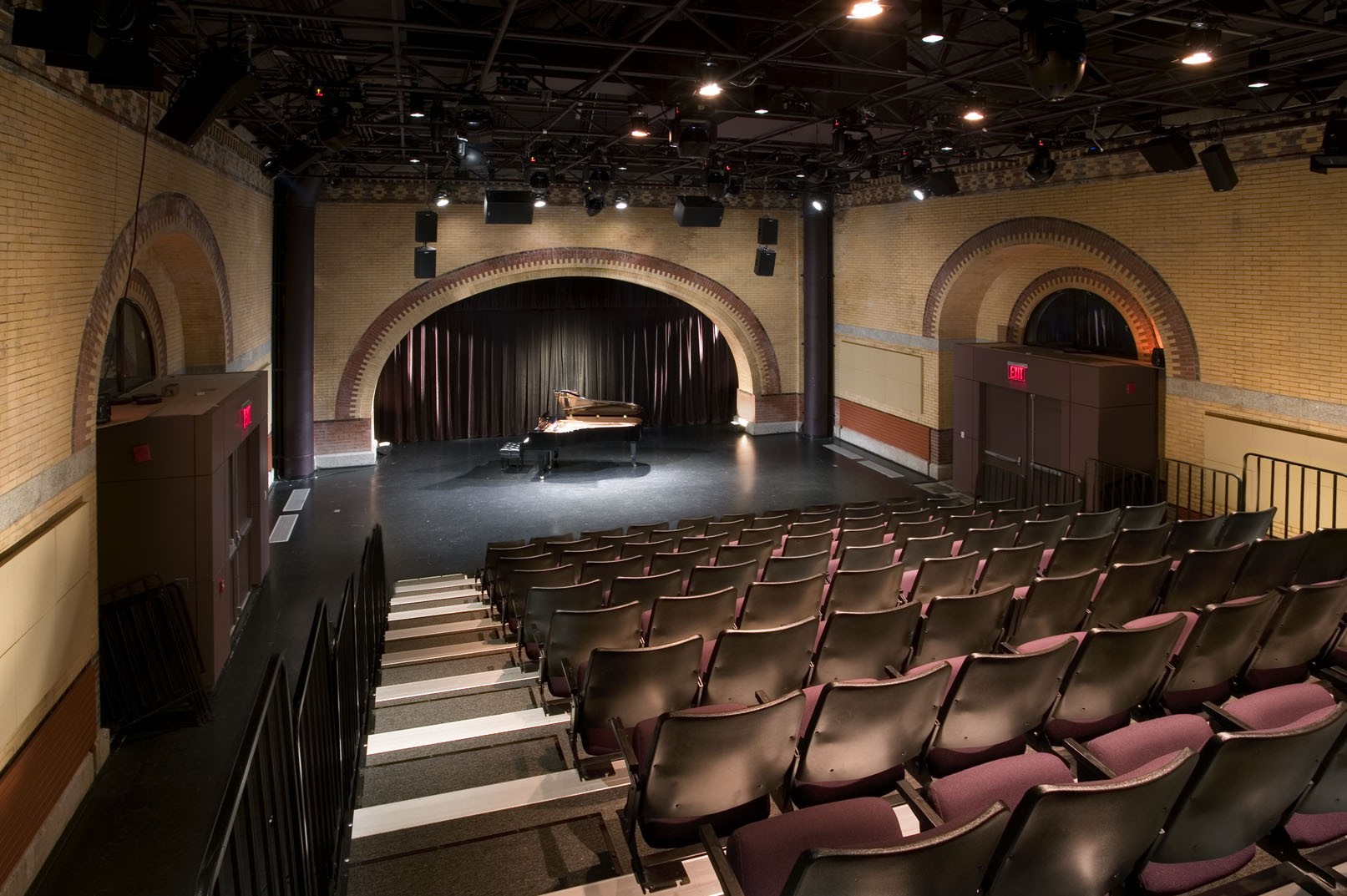 Beyond lighting consultant services…
One firm with experience in every discipline: