Theater Planning Services
Programming
Pre-Planning & Conceptual Design Studies
Seating & Sightline Studies
Stage & Architectural
Stage & Architectural Lighting
Stage Rigging Systems Design
(Manual and Motorized Systems)
Stage Machinery Systems
Theater Support Spaces
Theater System Equipment
Check-out and Commissioning
Are you tired of firms using the same designs for every project? Is the lack of communication between consultants causing confusion and delays? Is your design budget spread too thin across multiple consultants? Theater planning is a complex and complicated process with many different components. HMBA will be your collaborative partner for success.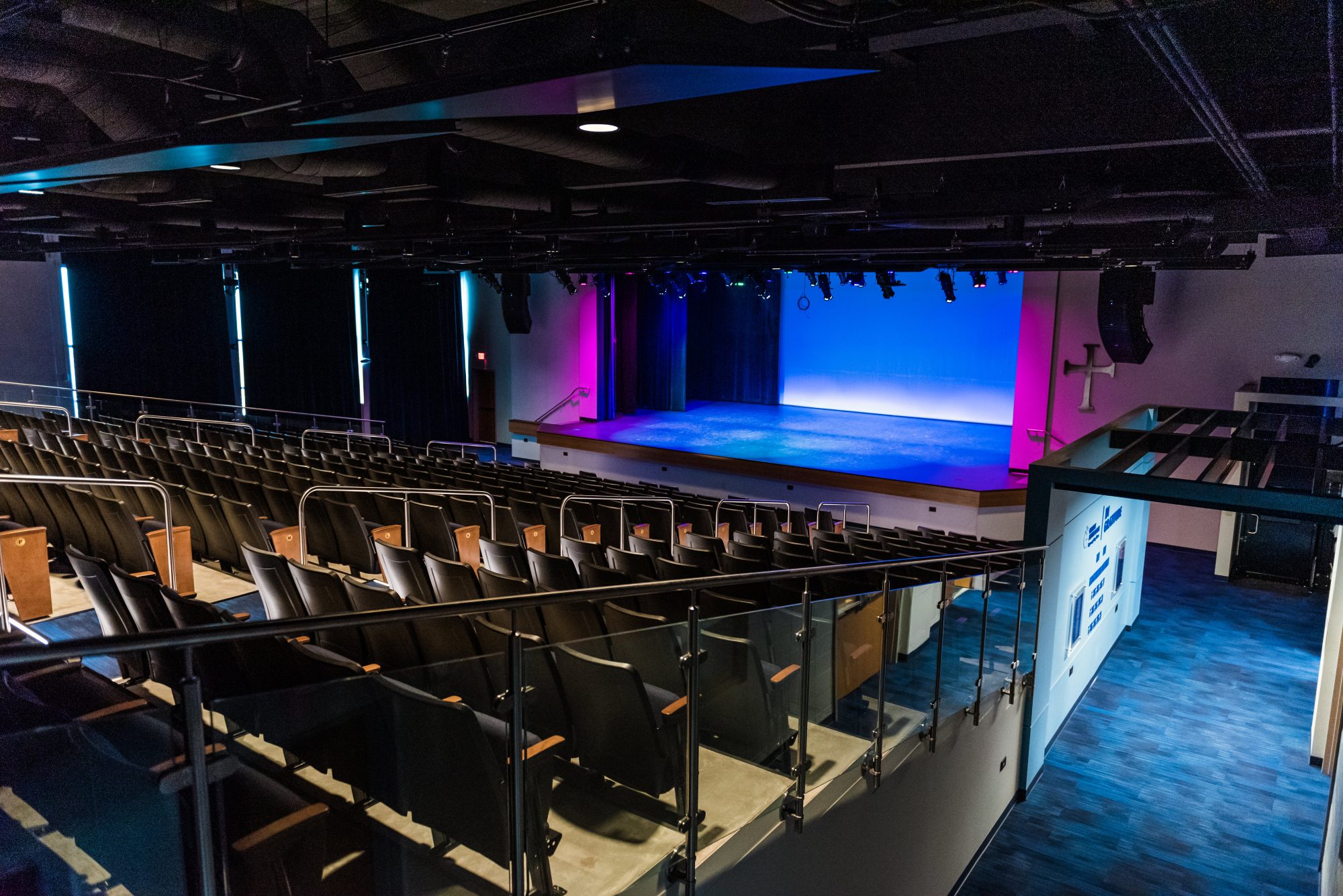 Thoughtful, Collaborative Theater Planning
We provide personal attention to each client and project, managed by a Principal Consultant, not only a partner in the firm, but a partner in your project from concept to commissioning.
"The ownership, involvement, and care that HMBA showed from the beginning of this project was outstanding. I could call on them at any time to ask a question or voice a concern, and know that I can continue to do so, even after the project has been completed. They took care of every detail, and it has been a joy to work with them on this project." — Performing Arts Center, Mount Notre Dame
Theater Planning Services
One firm to execute your design from concept to commissioning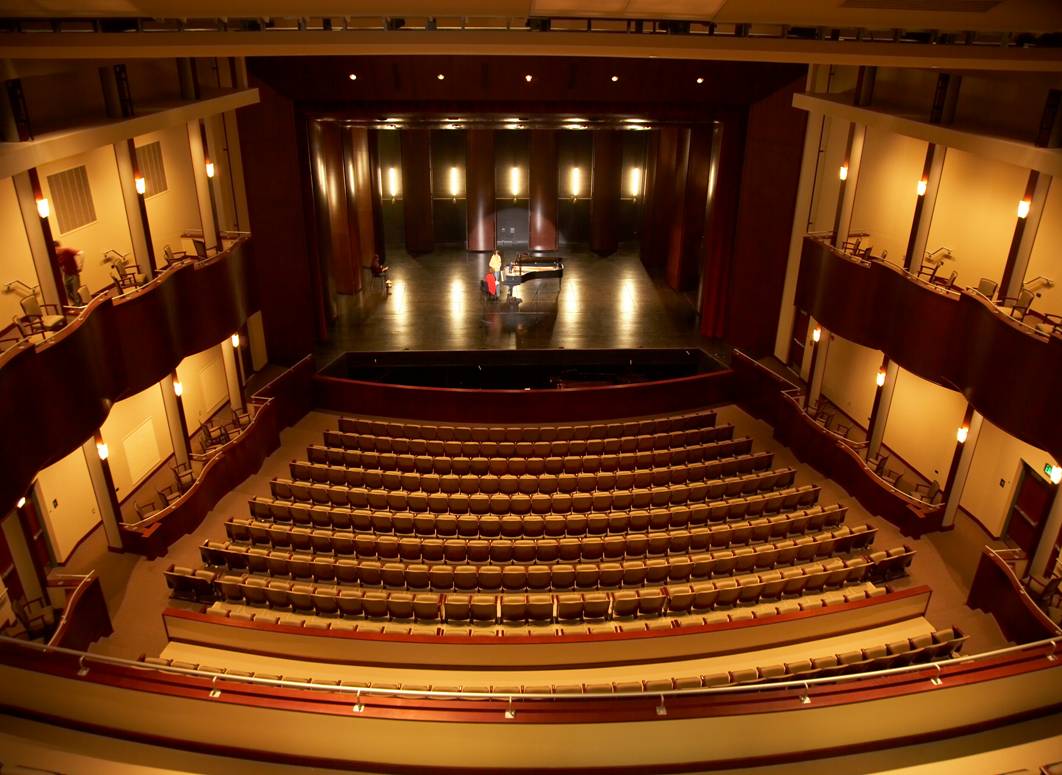 Programming
From our first meeting, we'll stand behind requirements and goals for the space to create your customized program. We'll discuss the operations of each space and the level of sophistication you need for each system in the facility. Because we offer all services under one roof, you won't hear competing priorities, with the loudest voice in the room winning. We support your goals as the project evolves.
Theater Planning
Once we have a clear understanding of your program, we plan the backstage support, public areas, and any other spaces that might be necessary to create an efficient venue for your specific needs.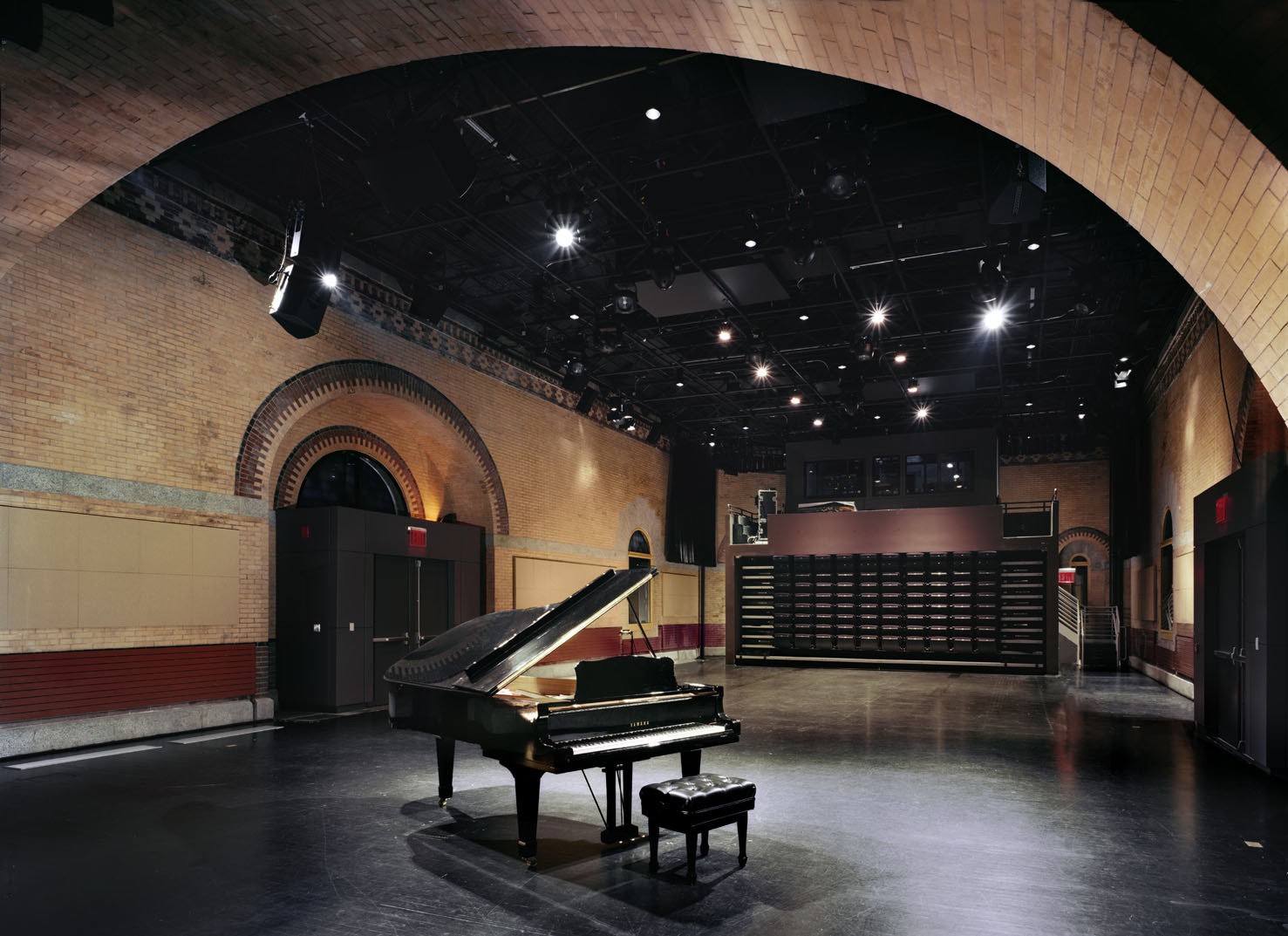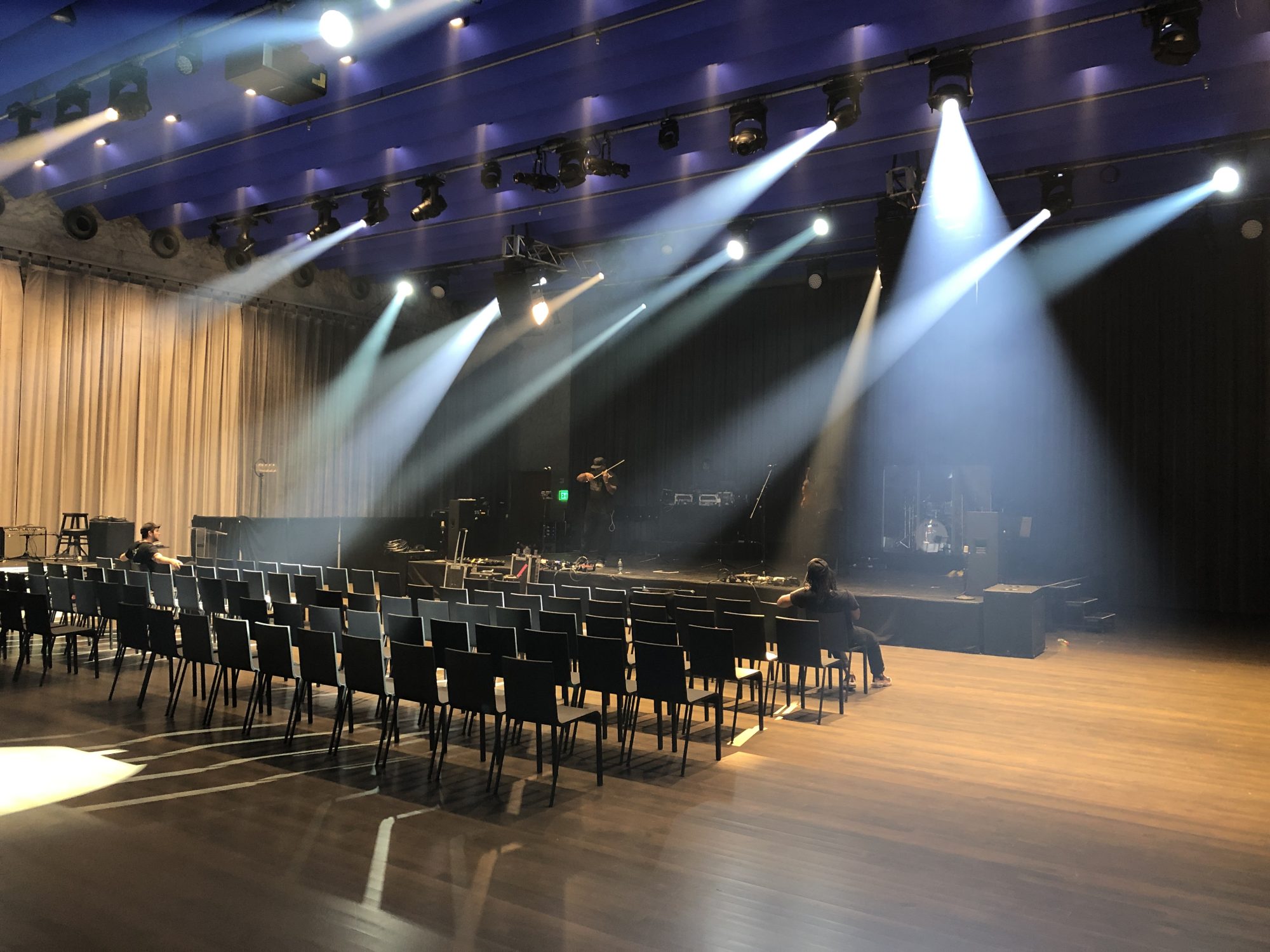 Systems Design
At HMBA, we become your collaborative experts in every area of systems design, including rigging, theatrical lighting, audio and communications, video projection, and more. By working with one firm for your project, we ensure coordination of each component in even the most complex systems.
Our Customized Process
Drawing from experience, past projects, and best-in-class performance venues,
HMBA develops a variety of design options to serve as the building blocks for future
phases of the project.
01.
Listening
We start by listening to you. Through interviews or direct observation as necessary, we help you realize your vision through practical, innovative design solutions.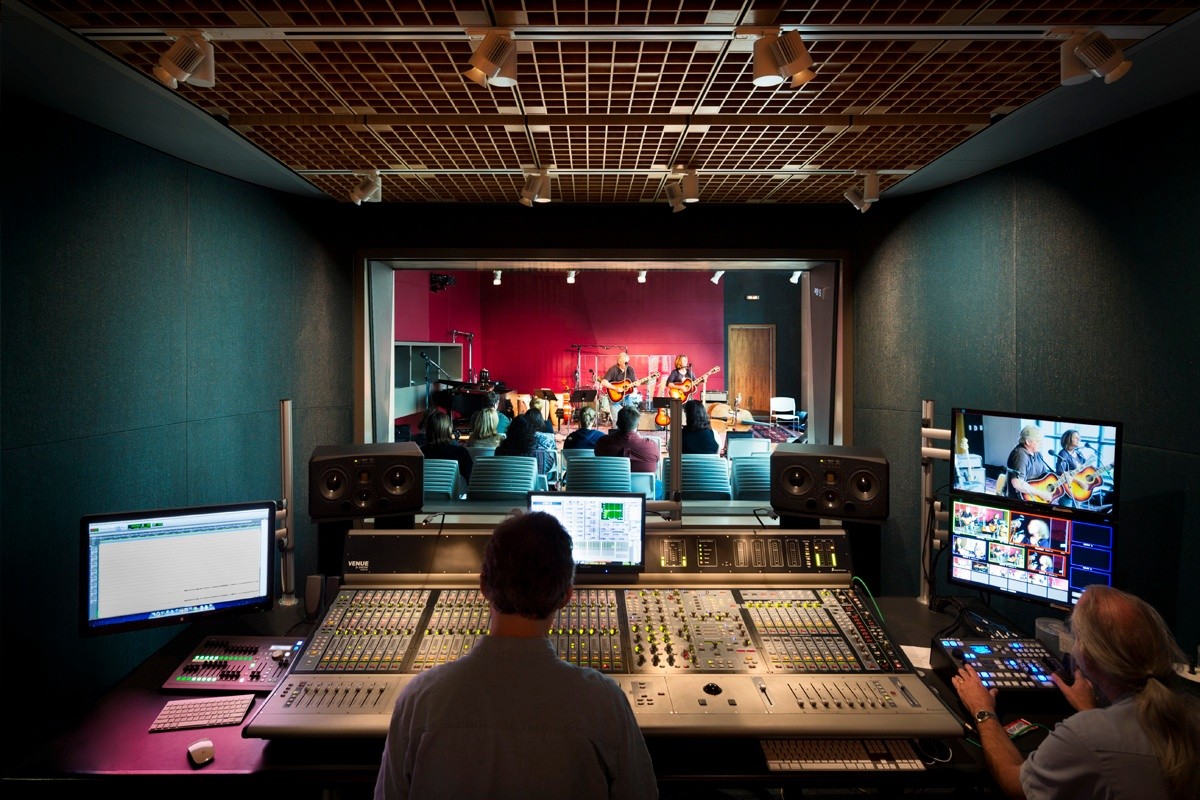 02.
Collaboration
Through collaboration and customization, we provide multiple options that are never "cookie-cutter," because the project program guides the design.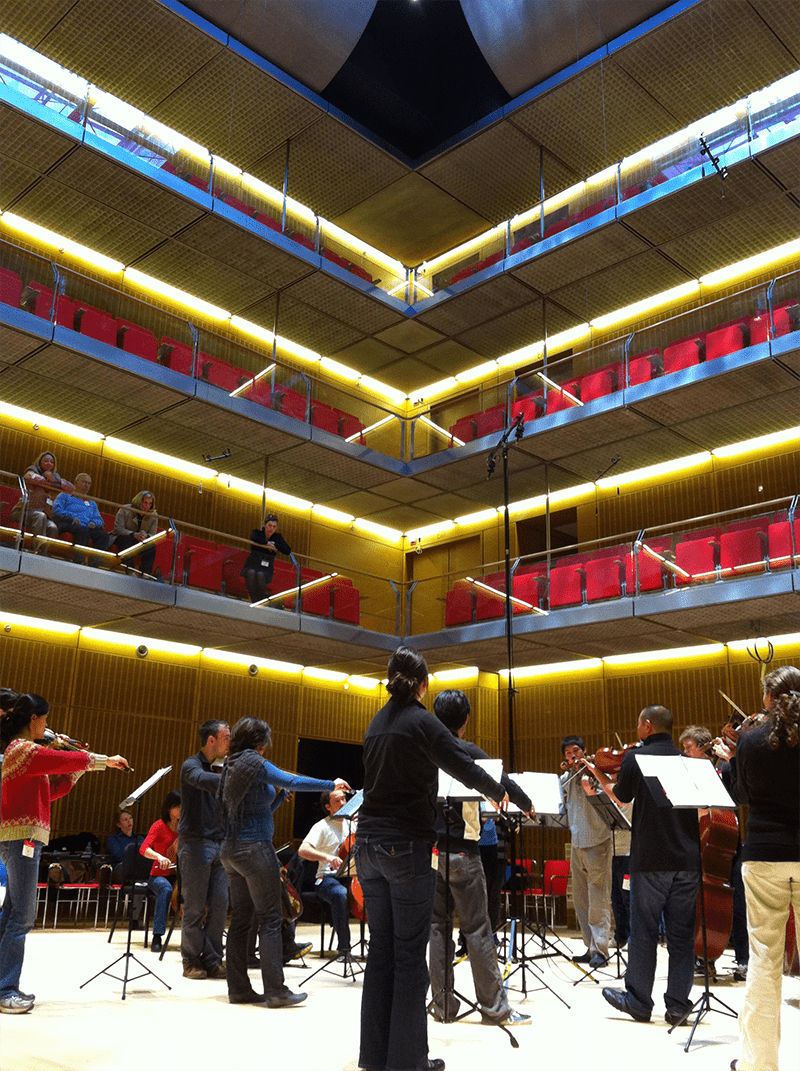 03.
Partnership
When you work with HMBA, a Principal Consultant stays on your project from the first meeting through the last, a true partner on your project.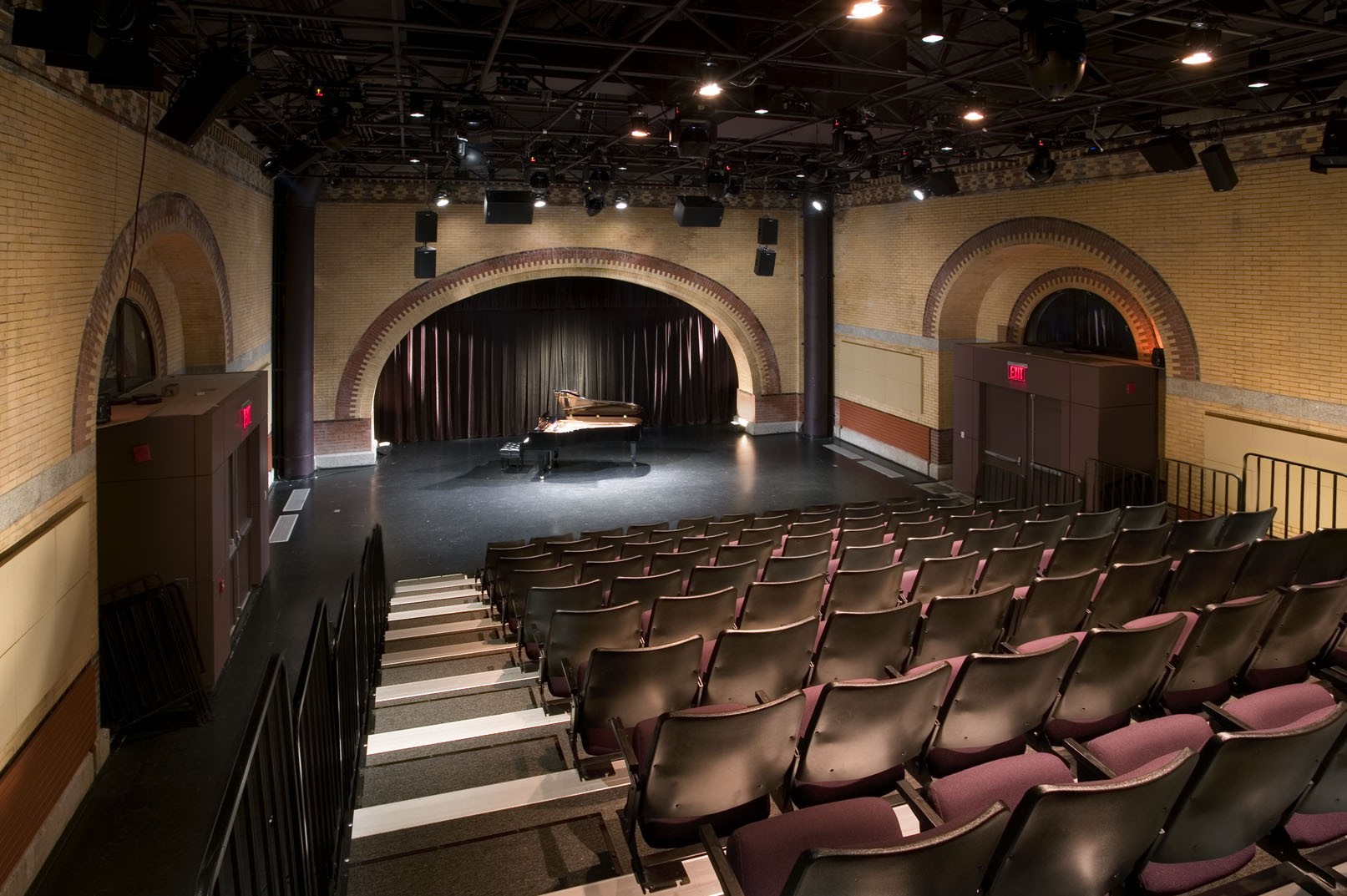 One Firm for Your Theater Planning Project
Our comprehensive services include
Extensive Experience,
Extensive Reach
With offices in New York City and the greater Cincinnati area, HMBA designs educational facilities, theaters, outdoor amphitheaters, and commercial buildings across the country.
We know you need an expert team to plan your project effectively. With our integrated services, you receive all the services you need for theater planning under one roof: from programming to design, construction coordination and commissioning.
Contact us today to tell us more about your project. We'll demonstrate the personal attention we pride ourselves on and get to work collaborating with you to meet your project goals.